A Collection of Easy DIY Photography Tips Camera Tricks Hacks To Improve Your Photography Skill for Better Flawless Pictures. No matter you make selfies, or shoot and share to media with family and friends or almost everything we eat, drink, and travel, or for bloggers and vloggers to have photos and videos updated, it's obviously very important to have those photos stand out. Not all of us are pro's, and not all of us can afford expensive lenses to make our photo's pop. But there are a number of cool camera hacks our Life Hack Channel share today that you can do too on the cheap that will totally make your shots stand out and unique. Scroll down and see what you can create with less cost and efforts to make your photography skills to higher level.
Read more:
20 Car Deep Cleaning Tips and Tricks [Picture Instructions]
01.. Turn Your Android Phone Into DSLR Remote Tutorial
Image and Instructions [Video]: CNet
02.  Shoot Hazy and Ethereal Photos with Sandwich Bag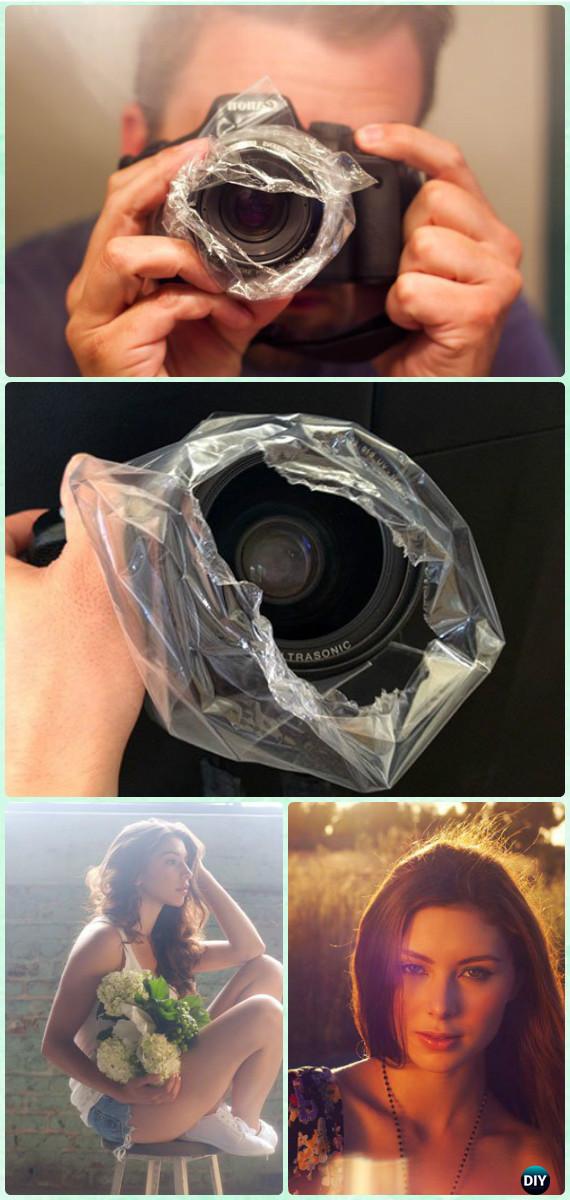 Image and Instructions: Peta Pixel
03. How to Set Up Lightbox With Window & Paper

Image and Instructions: Tech Radar
04. Best DIY Beauty Dish Tutorial
Image and Instructions: I Shoot Shows
05. DIY Bokeh Lens Filter
Purchase Bokeh Masters Kit can be the easiest, but make your own can be quick and easy with few supplies as paper and scissors.
Image and Instructions: Photo Tips Guide & How About Orange
06. DIY Camera Flash Light Diffuser From Empty Milk Carton

Image and Instructions: Tech Radar
07. DIY Small Camera Internal Flash Bouncer
Image and Instructions: DIY Photography
08. Vintage-Style Photos Using Vaseline 
Image and Instructions: Life Hacker
09. Reduce Camera Shake with Bag of Lentils
Image and Instructions: Tech Radar
10. DIY Beanbag Tripod SEW Tutorial
Image and Instructions: Do It Yourself Divas